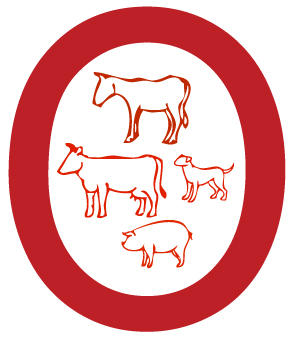 FOR ANIMAL WELLNESS
The excellence of the food supply chains based on ozonized sunflower seed oil Remediozon suitable for organic breeding without milking suspension time after use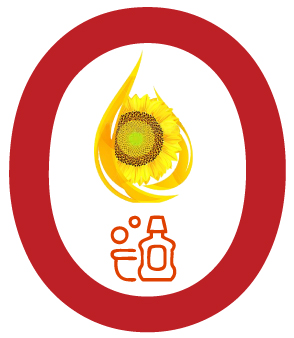 BIOLOGICAL SANITIZERS PRODUCTS
A combination of biology, plant extracts, natural thickeners and naturally derived sustainable surfactants.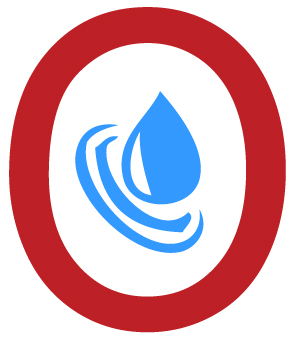 SANITIZE WATER
Our systems allow you to have continuously ozonized sanitizing water with a very precise level of ozonation.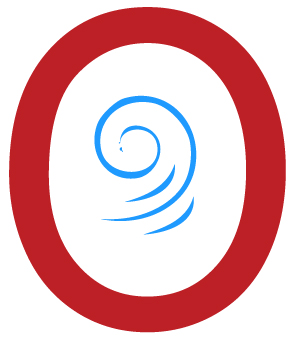 SANITIZE AIR 
Our plants to sanitize the air in the internal ambients.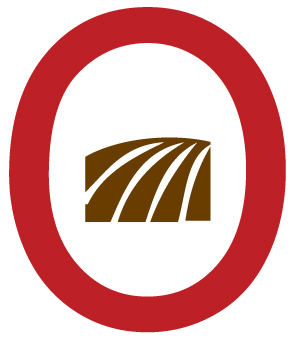 BIOALFA – ALLOWED IN BIOLOGICAL AGRICULTURE
For soil treatment or foliar in order to increase the normal content of beneficial bacteria.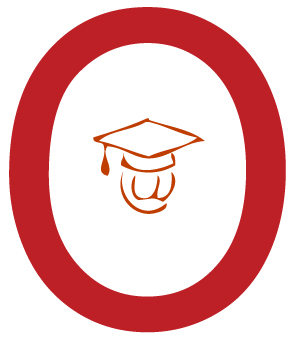 KNOW HOW AND EXPERIENCE
Our training courses and consultancy services to better understand our alternative solutions.